A Binaural Recording Project
In the end of 2013, we built a website based on the "Dummy head recording" technology.
Everyone who login the site can enjoy 17'30'' this kind of  "3D music"  by inputting the serial number on the Naite product pacage.While you are drinking the Naite milk,  put on your earphone and close your eyes, you will feel just like enjoying the milk in a cafe of Paris or on the beach of Hawaii.
17'30'' later,  open your eyes, a cobblestone or a piece of name card appears on your screen, just according to the different stories you listen.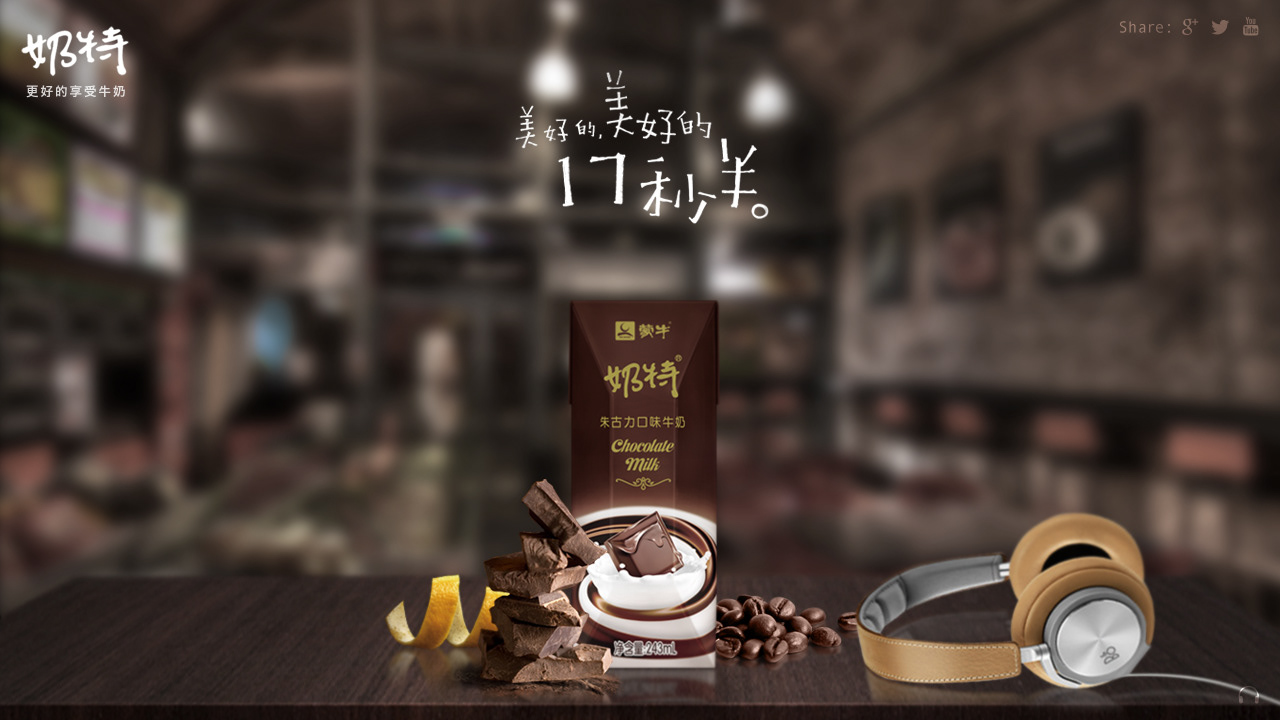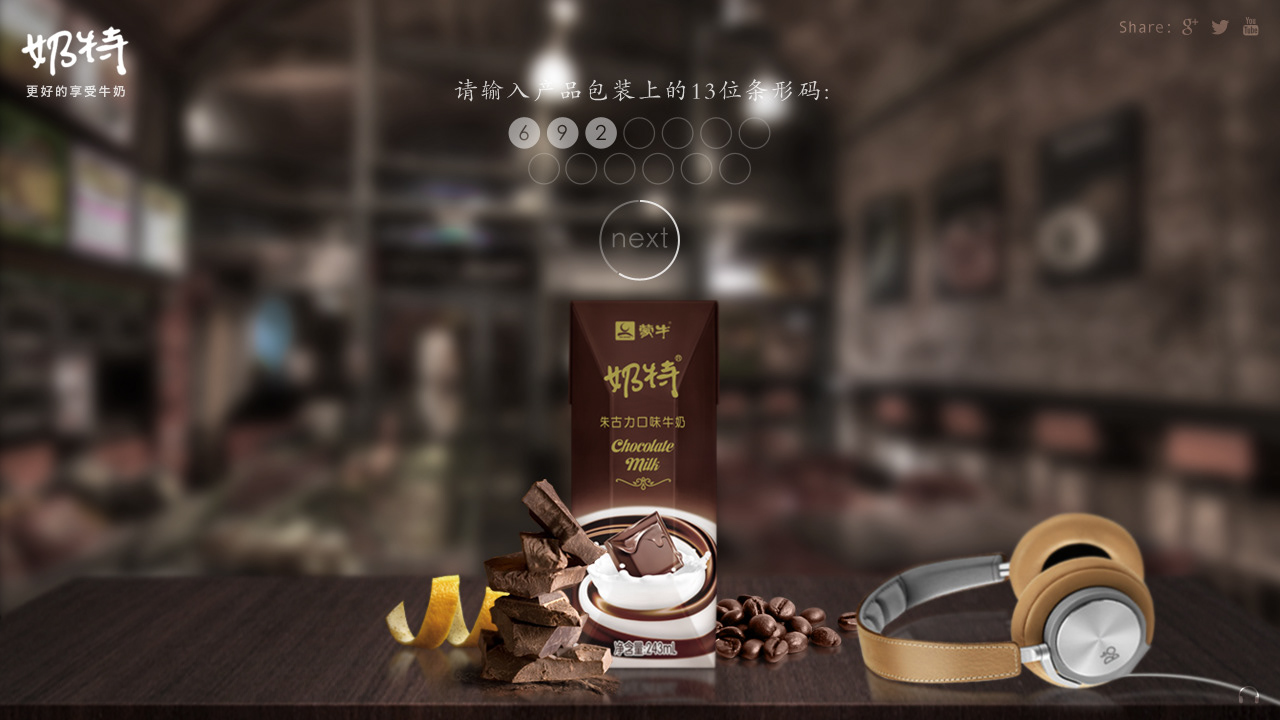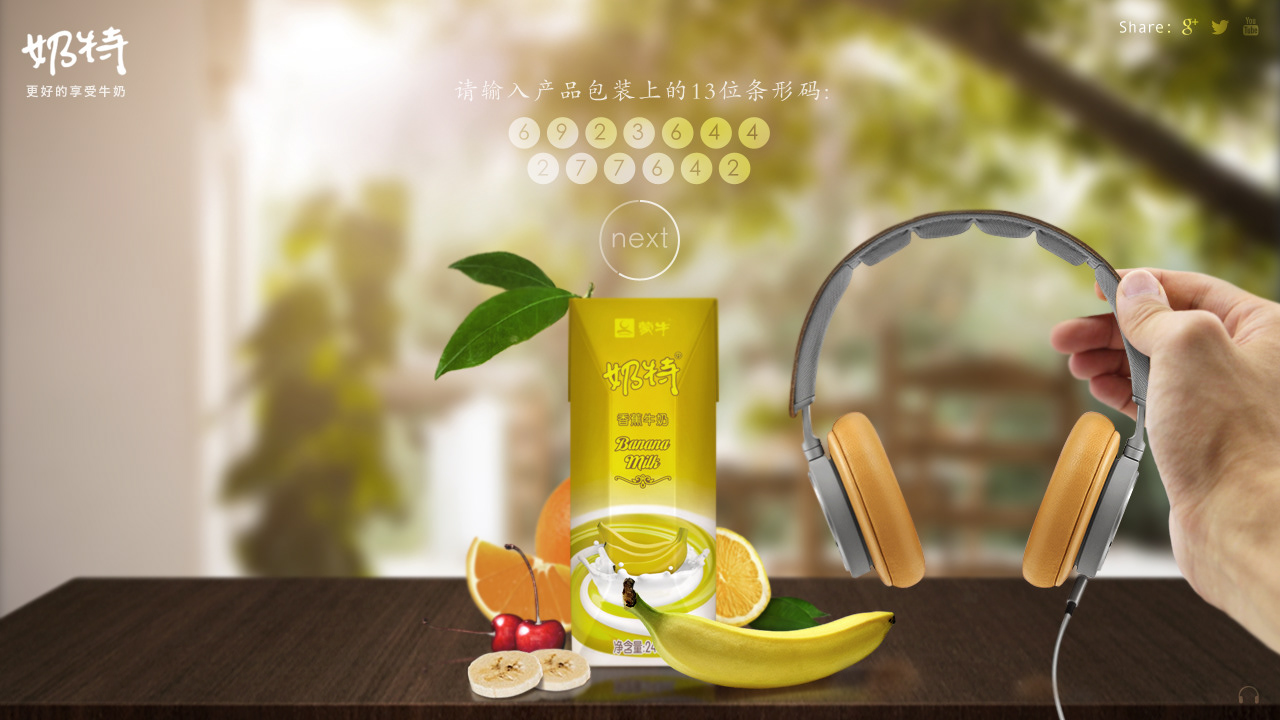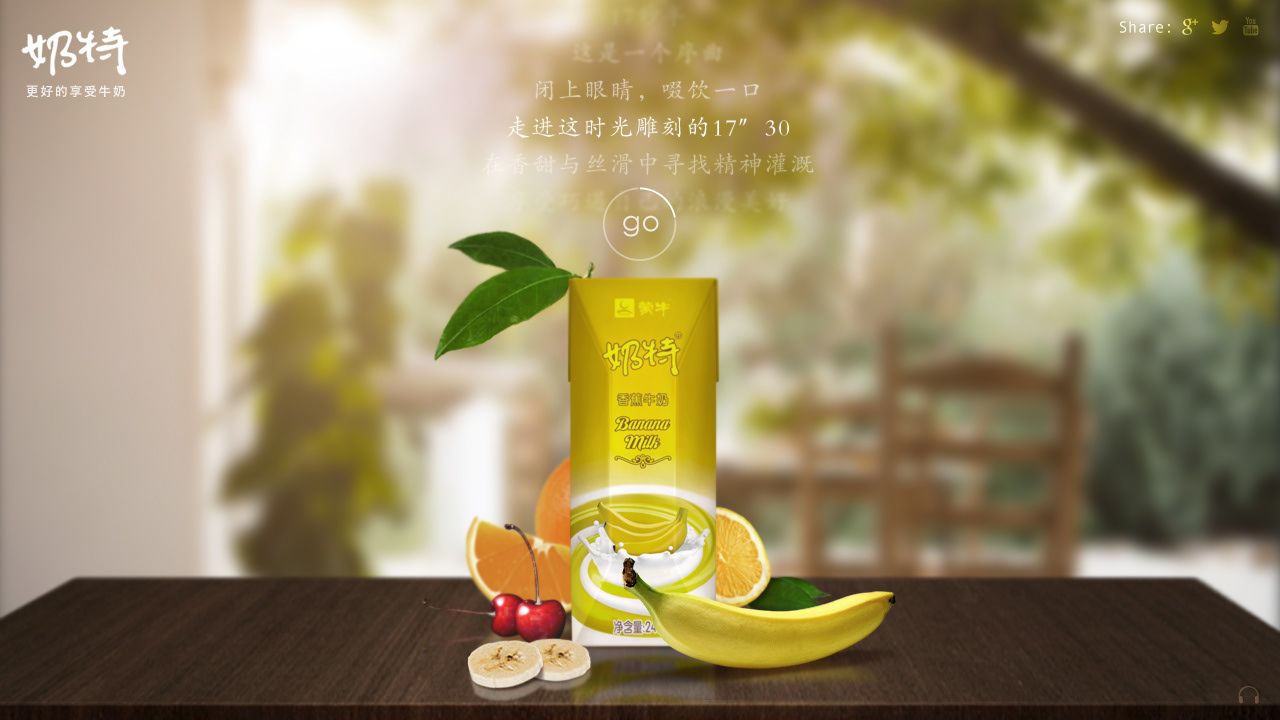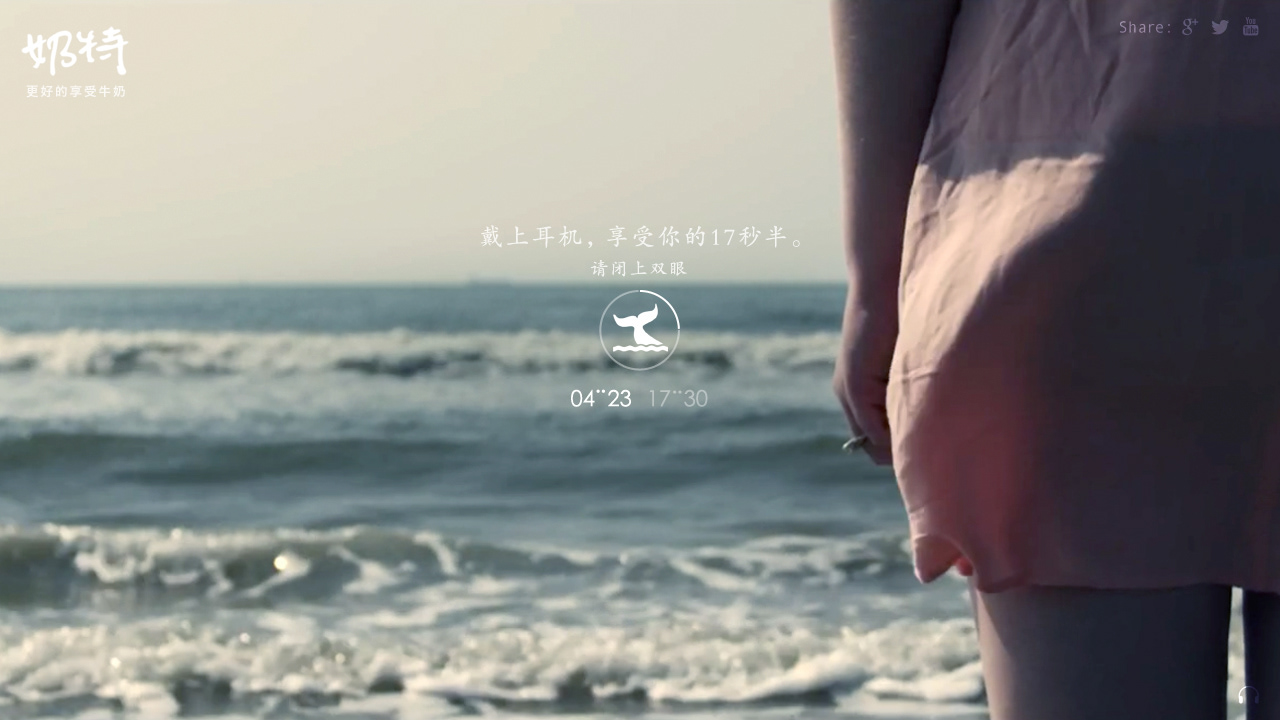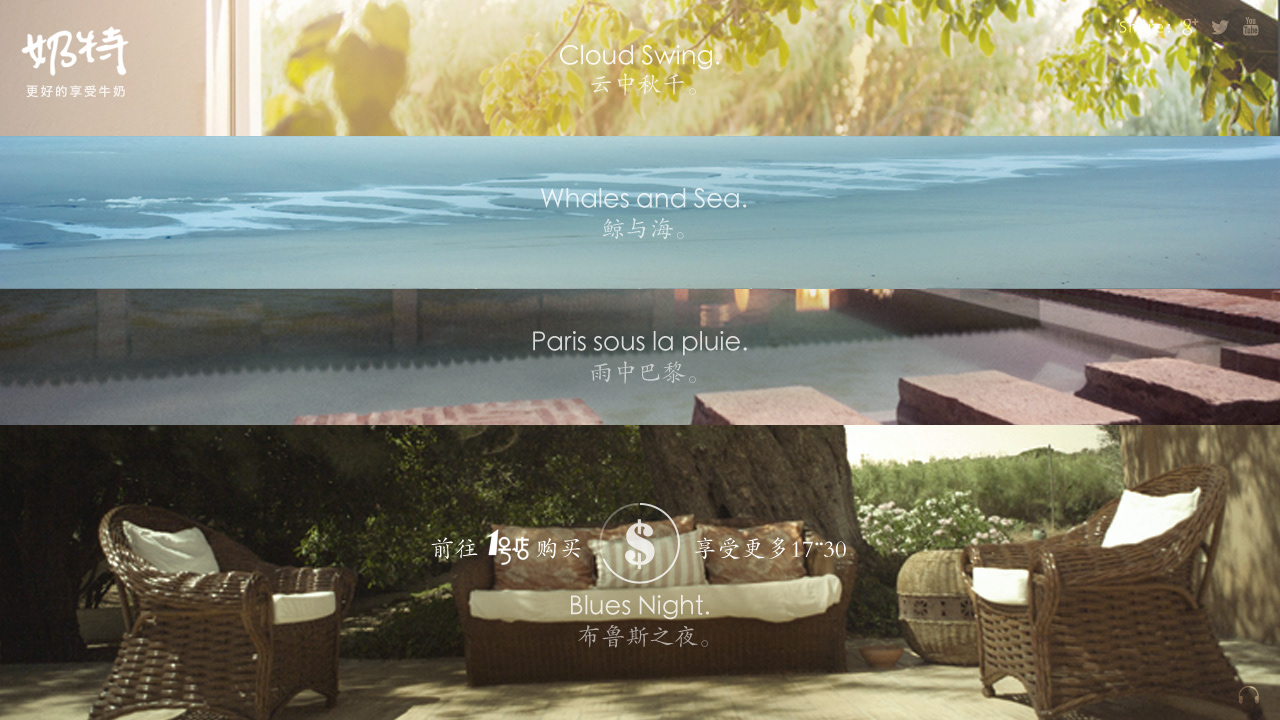 All Handwriting 3D Music Titles